Uncompromising
Customer service
The watch you have just acquired is also a piece of art.
Entirely crafted by hand, each DeWitt watch is assembled in-house by one Master Watchmaker. The DeWitt Manufacture is fully committed
to providing its clients with the best of the best, including quality of material, reliability of movements, and tailor-made service.
To preserve the value of your timepiece, it is important to regularly service it
(at minimum once every three years) and to use it as instructed.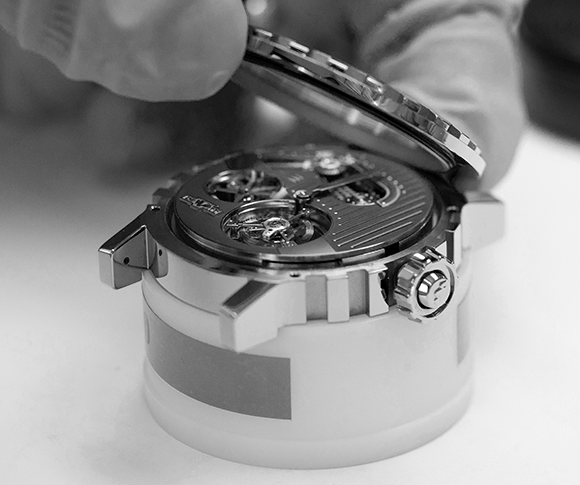 Regular maintenance of the movement is essential to ensure the life of your mechanical watch. The mechanism must be lubricated regularly, which is why we strongly advise that you have your watch checked professionally once every three years.
To protect the movement against moisture, make sure that the winding or setting crown is pushed or screwed in fully against the case flank.
We also recommend that you remove the watch from your wrist when you pull out the crown to change the time in order to avoid lowering its water resistance.
The seal is necessary to protect the movement from both dust and moisture.
Our water resistance guarantee lasts only five years. While you may indeed swim with a water-resistant watch, after this time period the seal may deteriorate and lead to extensive and costly damage. Please avoid immersing a leather strap in water as this can lead to accelerated aging.
Authorised DeWitt After-Sales Service Centres
DeWitt watches benefit from an after-sales service that meets the highest technical quality standards of Swiss Haute Horlogerie.
Only authorised DeWitt after-sales service centres should perform watch maintenance. Any maintenance done by unauthorised after-sales service centres is excluded from warranty coverage. This also applies to the use of spare parts that do not meet the quality standards set by DeWitt.
Your DeWitt watch is guaranteed free from all manufacturing defects for a period of 5 years from the date of purchase.
To benefit from this warranty, you will be required to present your DeWitt guarantee card that was duly completed, dated, signed, and stamped by an authorised DeWitt retailer when your watch was purchased.
The warranty does not cover:
– Defects and damage resulting from negligence or accidents.
– Defects or damage caused by incorrect or abusive use (including but not limited to knocks, dents, crushing, and moisture in the case of non-water-resistant watches), or alterations or repairs performed by an unauthorised after-sales service centre.
– Theft or loss of the complete watch or components.
– Leather straps.
– Normal wear or ageing.
THIS WARRANTY IS SUBJECT TO SWISS LAW.
Shall you have Any Questions ?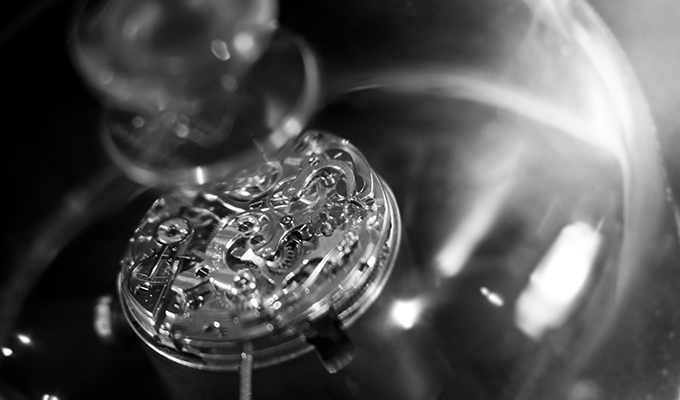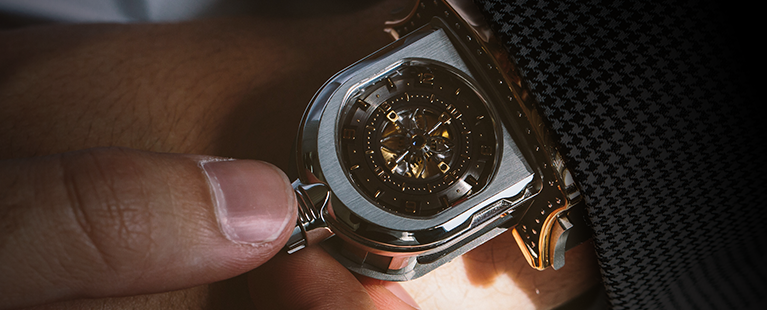 Select your product below to view it's operating instructions