Dewitt's Watches
Tailor-Made,
Just For You
A watch is more than a way to tell time. The right wristwatch, when thoughtfully designed and skillfully assembled, can be a work of art. A way to tell the world who you are without saying a word. An entry into an unspoken club where innovation and expression reign supreme. For the connoisseur looking for a truly unique watch, DeWitt is proud to offer bespoke watchmaking services that guarantee an exclusive creation as distinct as the person wearing it.
Beautifully Bespoke Designs
Let DeWitt bring your vision to life by creating a genuine one-of-a-kind, custom-made Swiss watch. As a leader in extraordinary customer service and innovative design, DeWitt's team of extremely skilled professionals will work closely with you to customise any high-tech watch in our collection. Our Master Watchmakers can create beautifully bespoke designs that are tailored exactly to your tastes. Made to be carried on your wrist for years and passed down through generations, DeWitt's personalised watches are wearable masterpieces. Every bespoke design benefits from the DeWitt brand guarantee.
Designing a bespoke watch with DeWitt is an experience unlike any other. The Manufacture aims to deliver an extraordinary customer experience from start to finish, meaning no request is too complicated and no vision is too grand. Choose the dial, hands, colors, bracelet, precious stones, and mechanical caliber that you prefer, or even add a personal drawing or logo to the design. DeWitt employs a team of uncommonly skilled professionals, including electrotypers, painters, setters, and dial makers, whose unmatched expertise guarantees a singular creation.
Handcrafted personalized watches
Just like every watch that leaves the Manufacture, DeWitt's customised watches are entirely crafted by hand, with one Master Watchmaker overseeing and assembling each piece. The mechanisms are unparalleled. The beauty is incomparable. The prestige is supreme.
To begin designing your own bespoke DeWitt watch, contact the personal concierge service. The team is pleased to discuss your vision, help you choose an existing model from DeWitt's three collections as a base, and guide you in your journey to create a one-of-a-kind watch with the help of its Master Watchmakers.
Discover our
Collections

&

Models
Our innovative, high-tech watches are ready to be customised to your exact specifications.
Choose a model and make it as unique as you are with infinite personalization possibilities.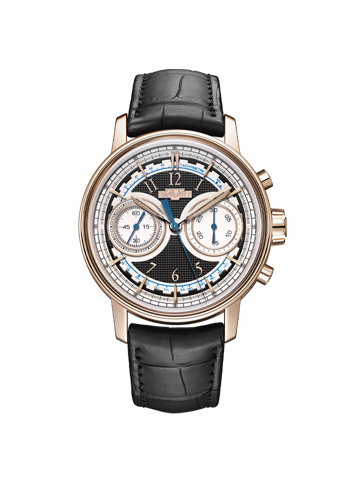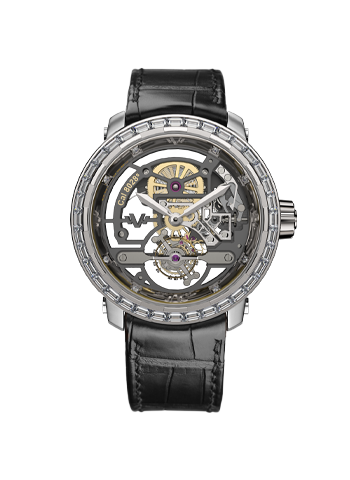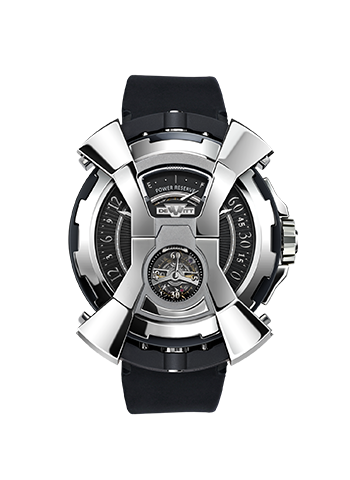 Contact

a Personal Concierge
Let our dedicated team of specialists assist you every step of the way and offer thoughtful suggestions
and help when needed. Live guidance is available.