Our selection of
Novelties
Know-how at the
Heart

of innovation
Every DeWitt watch is meticulously, artfully, and expertly handcrafted at the Manufacture in Geneva, where an extremely well-trained and specialised team of passionate Master Watchmakers oversees the entire process. Here, the brand's innovative spirit and technical savoir-faire are brought to life. All of our watches are guaranteed for a period of five years from the date of purchase.
Explore a more sustainable and attainable entrée into DeWitt's club of watch connoisseurs with this collection of certified pre-owned timepieces. Every second-hand DeWitt watch is carefully serviced and undergoes an authenticity check before being appraised, guaranteeing a quality piece with both a history and a future.
Our selection of

Top Sales
DeWitt is proud to offer bespoke watchmaking services that ensure a watch as distinctive as the person who wears it. By combining limitless personalization possibilities with DeWitt's signature pursuit of innovation, you can create an exclusive, one-of-a-kind, customised watch. Share your vision with us, and let us design a unique piece unlike anything else.
The DeWitt Icons is a collection of rare, historic, and coveted DeWitt models that combine masterful aesthetics with innovative technicality and high-horological complications. These famous watches are the iconic creations that established DeWitt as a leader in Swiss luxury watches.

Receive our news, press, exhibitions and novelties.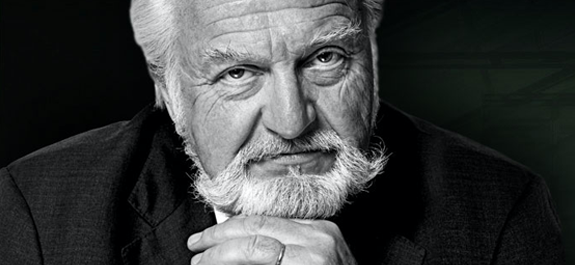 Each timepiece is created in a constant search for beauty, outstanding quality, and the most advanced horological innovations."
Jérôme de Witt founded DeWitt watches in 2003 with a vision to create a different kind of manufacture Haute Horlogerie. By bringing together exceptional technology with noble techniques and a respect for watchmaking history, Jérôme de Witt handcrafted a high-end watch manufacture that is driven by a constant pursuit of excellence.
Each DeWitt watch tells the story of the founder's desire to create innovative master complications that are as bold and audacious as they are inventive and well-made. Today, the DeWitt Manufacture, where a team of watchmaking experts handcrafts every timepiece that bear's the company's name, continues to be guided by its namesake's passion for perfection.